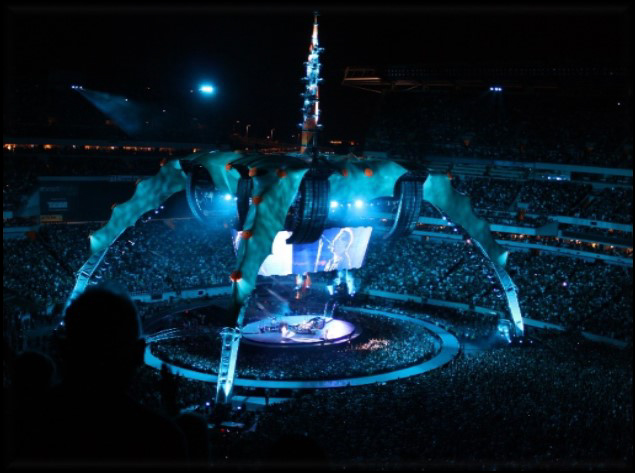 When an Artist decides to go on tour, they have many decisions to make – where will they rehearse, what venues will they play, how elaborate will their performance/staging be, what equipment will they use in order to create their vision, and where will they pro-cure these goods and services. Like any business, there are countless strategic decisions to make. Fortunately, many of the services that help create a live event as well as many of the venues that hold live events are located in the Commonwealth of Pennsylvania.
Read More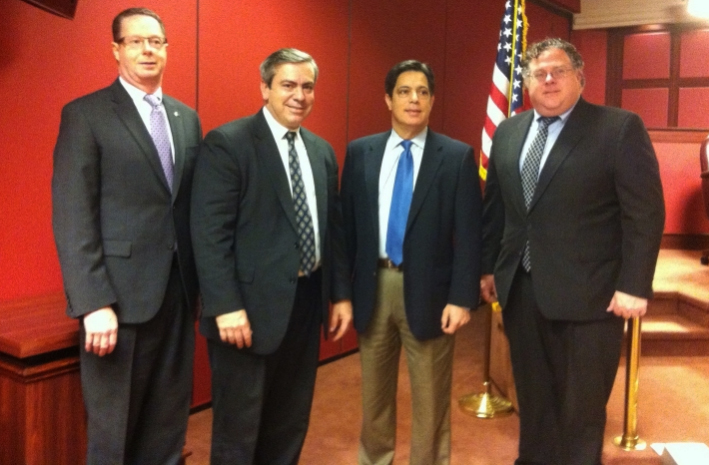 The Pennsylvania Arts and Culture Caucus, a bi-cameral, bi-partisan caucus, was established in October 2012 with the purpose of providing caucus members access to the latest research, education and policy developments on arts and culture.  Additionally we support caucus members in their efforts to draft and pass legislation that advances arts, culture, and tourism in the Commonwealth.  We support arts and culture because they are economic drivers in Pennsylvania while yielding many other educational and civic benefits.
Read More
Arts & Education Week in Pennsylvania
Senator Jay Costa introduces a resolution on Senate floor recognizing September 22, 2015 – October 3, 2015 as Arts and Education Week in the Commonwealth of Pennsylvania.
Senator Costa says that studies prove that students who study art are 4 times more likely to be recognized for academic achievement and 3 times more likely to be awarded for school attendance.
Watch the video on the right to see Sen. Costa's floor remarks in their entirety.
Organizations & Presenters
Education Outreach – September 30, 2015
Laurie Zierer – PA Humanities Council
Susan Pannebaker – Pennsylvania Dept. of Education
Chelsey Pucka – Carnegie Museum of Natural History
Pam Keiper – Carnegie Museum of Natural History
Creative Aging – June 3, 2015
David Gingrich – PA Department of Aging
Steven Horner – PA Department of Aging
Jennie Peers-Smith – Elder Share the Arts
Jamie Dunlap – Pennsylvania Council on the Arts
Gayle Cluck – Cultural Alliance of York County
Robin Beatty-Smith – Crispus Attucks Community Center – York
Tax Credit Programs – April 23, 2015
Rog Smith – Perry County Council on the Arts
Dawn Keefer – Pittsburgh Film Office
Sharon Pinkenson – Greater Philadelphia Film Office
Inside Our Newsletters…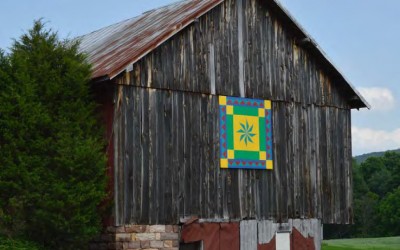 By Roger Smith, PCCA "Thanks for getting me out of math class." This expression of gratitude came from a student who was using geometry to lay out a quilt design on two 4' x 8' sheets of plywood. I was observing her and her classmates as they participated in an arts... read more