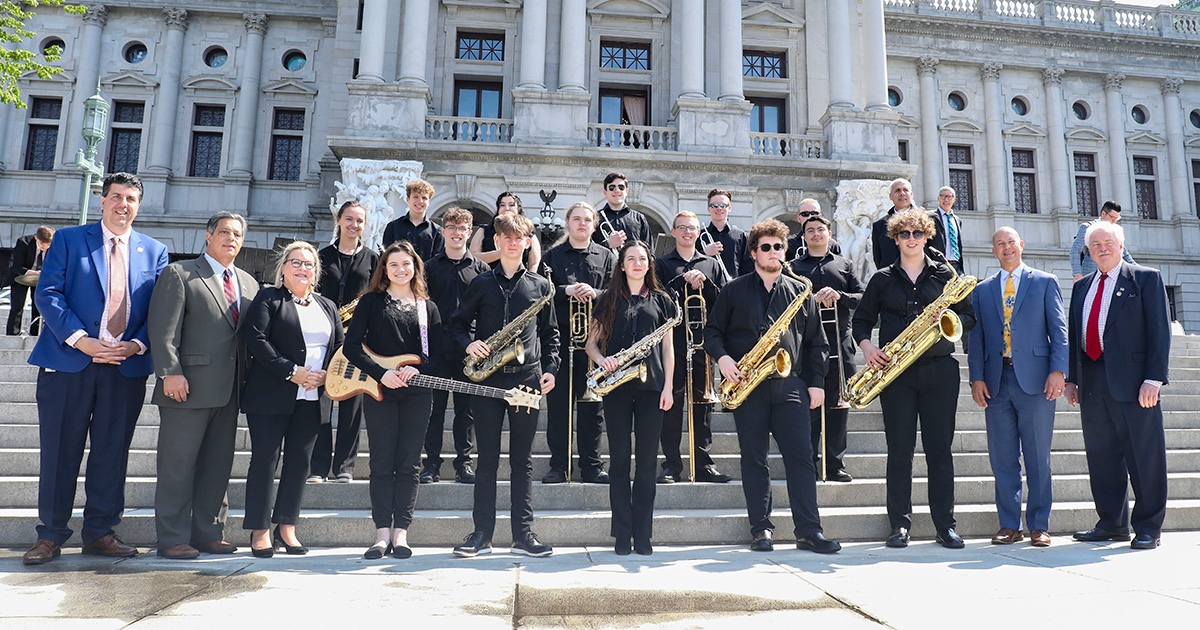 HARRISBURG, PA − April 26, 2023 − Today, Members of the Pennsylvania Legislative Arts and Culture Caucus gathered in the Capitol Rotunda to celebrate "Arts Advocacy Day" along with Citizens for the Arts in Pennsylvania, a nonprofit advocacy group. The four co-chairs...
BUILDING
COMMUNITIES
TAKES
CREATIVITY
ADDED MORE THAN $28.6 BILLION
to the commonwealth's economy in 2021.
PA's creative sector supported
MORE THAN 165,000 FULL TIME JOBS.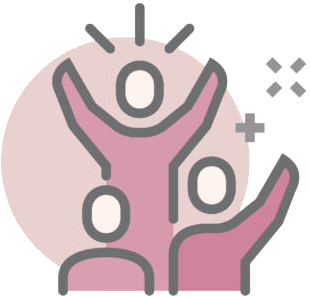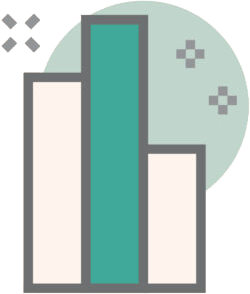 for creative sector employment.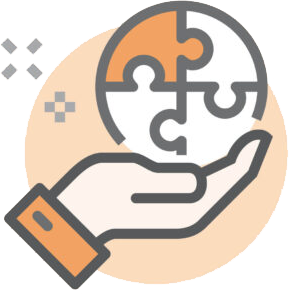 through support for arts organizations, creative businesses and entrepreneurs, and arts-based community and economic development.
Data from the US Department of Commerce, Bureau of Economic Analysis
2023 PA Arts Advocacy Day
Wednesday, April 26, 2023
ADVOCATES ASK FOR YOUR SUPPORT
$10.59M in Grants for Arts and Artists in FY 2023-24 Budget
Professional Licensure for Music Therapists
Comprehensive Arts and Humanities Graduation Requirements
Permanent Funding for Pennsylvania Historical & Museum Commission